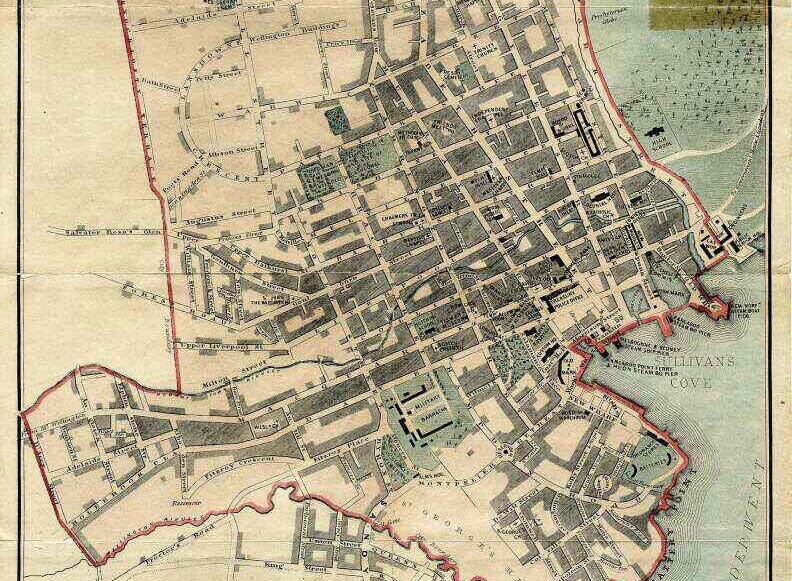 True Crime Tours
The Hobart - You Never Hear About !
To Book - 0417 309 114 davidplumpton@yahoo.co.uk
Walk the dark-side with Hobart's top cop. Hear an insider's account of the petty crims and killers who strode our streets


Guide: David Plumpton APM
" He was the man the villains spoke to "
Former Detective Inspector, David Plumpton knows Hobart as only a detective can. Over decades he's led investigations into every form of of serious crime including two double murders (one involving our greatest unsolved mystery). Working with the National Crime Authority and later as Commander of the Tasmania Police Negotiation Unit - there's not much David didn't see and hear. Take an unforgettable stroll onto the dark side with one of the best in the business.